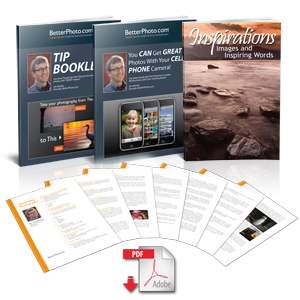 Thank you for your purchase! To claim your "Creative Photo Composition" enter your info and click the orange "Sign Up" button.
Here's just a few of the things you'll learn::
Introduction to Photographic Composition
Star Subject and Supporting Characters
Subject Placement
Application: People, Kids, and Pets
Landscapes, Seascapes, Animals and Details
Other Tools to Have in Your Toolbelt
Make eye-catching, 'WOW!' photos... today!